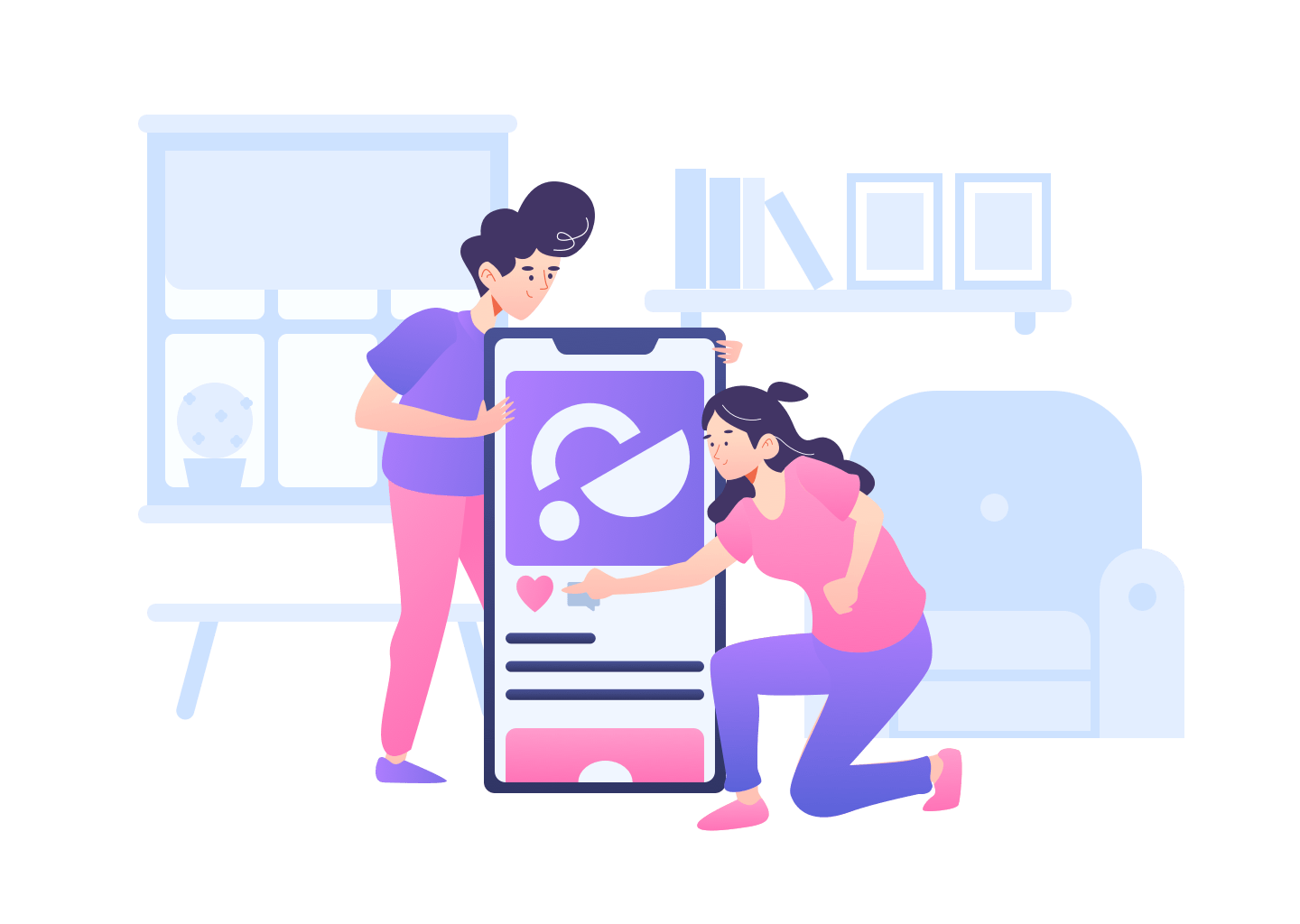 Full Service Digital Creative Agency
We pride ourselves on delivering compelling, digital marketing solutions. Our winning solutions and experiences help many of our clients interact and engage with their customers in the best possible way.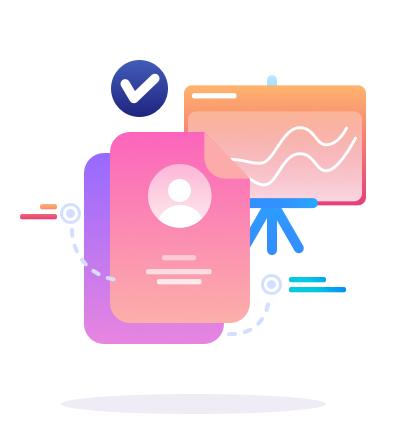 Customers are interacting with brands through social media. SMM can bring remarkable success to your business.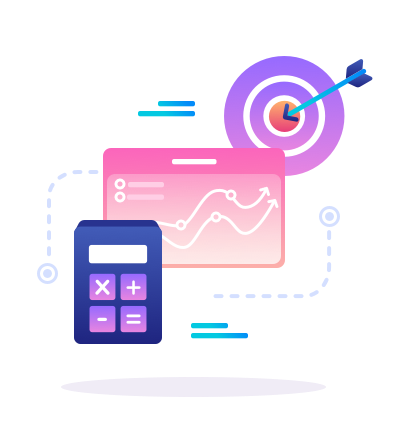 Search Engine Optimization is fundamental. Our SEO strategies can grant you a high-ranking placement in search results.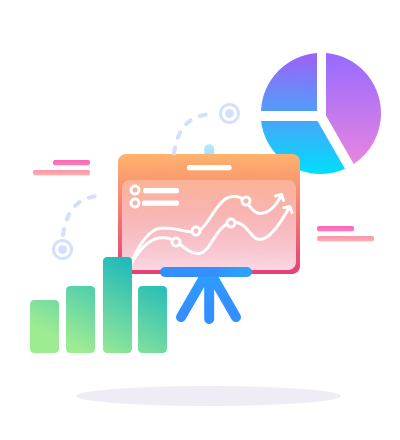 Our services cover all aspects of web analytics, from initial setup to advanced tracking solutions and custom features.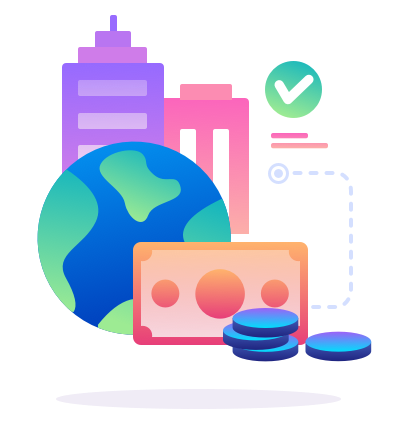 Pay-Per-Click marketing is easy and cost-effective. We know everything about PPC!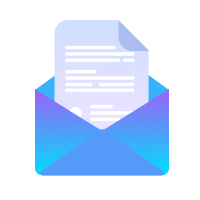 Custom email templates that speak to your customers and resonate with your brand. Matthieu L.
Département IT
"Le classement Google de mon entreprise et le trafic global du site se sont améliorés de façon spectaculaire après seulement quelques mois de collaboration avec cette agence. Le service que nous avons reçu de leur équipe a toujours été au-delà de nos attentes." "Ayant nous-mêmes de nombreuses années d'expérience dans le domaine du référencement, nous savons combien il est difficile de mettre au point une stratégie de référencement réussie et de l'intégrer efficacement dans notre cadre de travail. Comme notre entreprise continue à se développer année après année, le suivi de notre stratégie de référencement est devenu très long et a réduit notre capacité à nous concentrer sur notre activité principale." Bruce K.
Responsable Marketing
"Je ne travaille avec cette agence que depuis quelques mois, mais je la recommande sans hésiter. Leur soutien à la clientèle a été remarquable et ils ont dépassé toutes mes attentes. J'ai travaillé avec de nombreuses sociétés de référencement, mais aucune ne peut se comparer à elles."
We use strategy and experience to generate results
Our team specializes in on-page and off-page SEO as well as PPC. We have a proven track record in increasing search engine rankings for our clients. Our strategies are designed to achieve one or more of the following goals:
Call To Action
Inspire the target audience from social networks to visit your website
Engage
Encourage dialogue and coverage from influential people and sites
Inspire
Inspire the target audience to visit your website from social networks
We can help you achieve great results across several key areas including Search Engine Optimization, Social Media Marketing, Email Marketing and Digital Marketing.
We combine creative ideas with our vast experience in search technologies to deliver measurable results for our clients. We can help you engaging them with the clients using social media promotion.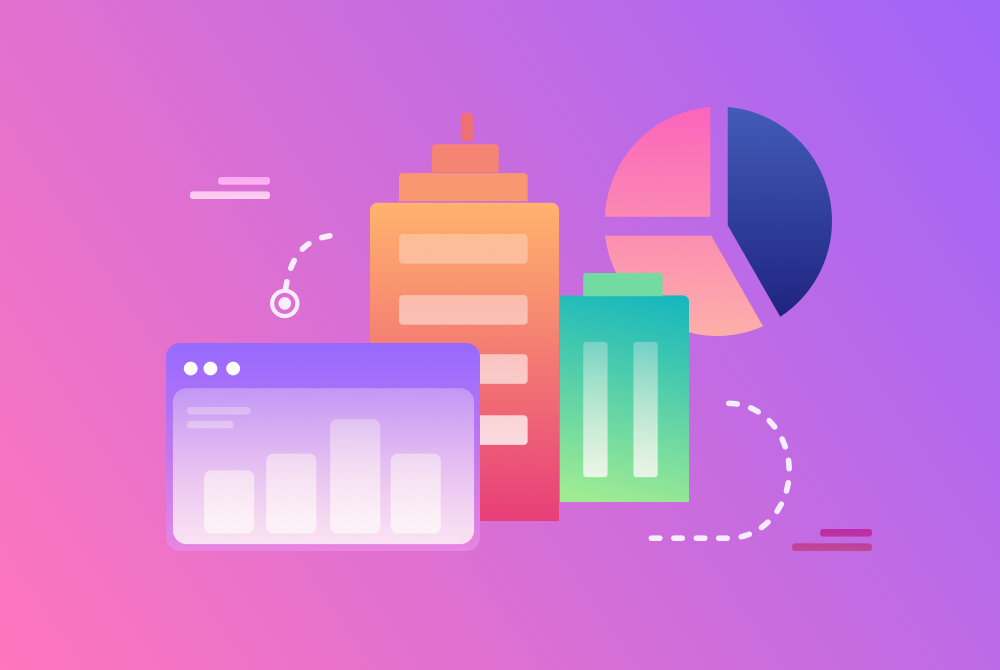 This website achieved Google ranking in four months: Ranks #1-#3 for keyword "Opertray"